"A monk was returning after almost two decades in a cave, and we all gathered to learn his insights," longtime meditation teacher Christopher Titmuss recalled on a recent Awakin Call. Very flatly, the monk said to assembly: "Yes, I spent 19 and a half years in a cave. It was a waste of time. I realized, while in the cave, that life is about relationship."

Building on that theme, and the recent Climate Challenge with podmates from 67 countries, we're delighted to invite you to join our next Pod: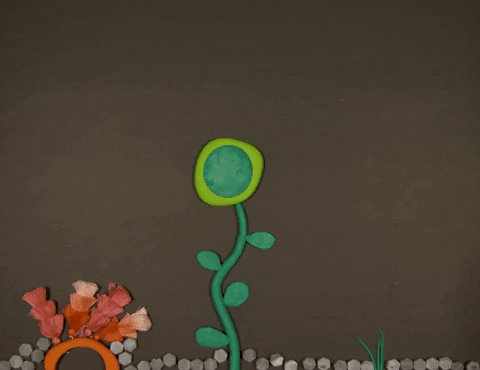 July 9th, NEW STORY CHALLENGE: What's a new story you want to step into? For 21-days, you get a unique prompt every day to share a story from your life, with kin from around the globe. First week explores roots, second week dives into the present, and final week looks over the horizon. What was an accident that shaped your life? When did you learn about the power of imperfection? And more. Alongside peer stories, we'll host weekly calls with inspiring speakers! As a Native American proverb says, "It takes a thousand voices to tell a single story!" Join 21-day New Story Challenge here.

As the tides of content-creating AI profoundly uproot our narratives, it raises many new questions of how we will preserve stories that connect us. Last month, we initiated a bold experiment: ServiceSpaceGPT! As we juggle the delicate balance between modern innovations and ancient wisdom, Who must we be to catalyze the skilful union between algorithmic intelligence, evolutionary intuition, and collective emergence? That question requires more than just technologists -- it requires the wisdom all who care to lead with multi-dimensional relationships over singular transactions.
Thank you for co-creating a new story.


P.S. Recent Inspiration ...
In London, 70 change-makers came together for a Europe-wide retreat around "gently shaking the world". Take a look at Sallyann's gorgeous video recap.

In Vienna, Moriz, Manuel and Julia run a renowned cafe run by grannies! Now they're stepping it up. For 14 straight days, they're hosting it Karma Kitchen style -- priceless pricing. Take a look.

The in-person retreat in India that is drawing a lot of applicants: Intelligence of the Heart!

Bettina hosted a "Business and Love" symposium near the only spot in the Danube River that flows two ways simultaneously -- perfect metaphor to hold seeming paradoxes. :)

Drone photo from a 1-day ServiceSpace retreat in Salzburg last week, reflecting on the transition from Me to We to Us:


ServiceSpace is a unique incubator of volunteer-run projects that nurture a culture of generosity. We believe that small acts of service can nurture a profound inner transformation that sustains external impact. To get involved, you can subscribe to our newsletters or create an account and complete our 3-step process to volunteer.